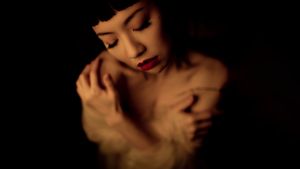 ________________________________________________________
About
Music was once an impossible dream. 
But now, I have made it my life's work to share my Chinese heritage-infused Avant-Pop with audiences worldwide. 
As a full-time independent artist, I value creative autonomy above all else. Without any middlemen or filters, I blend Avant-Pop, Alt R&B, Ambient Electronica, and dark UK underground sounds with a touch of my Chinese cultural heritage. 
Come along with me as we blaze a trail for other independent artists all around the world to follow.
To Read More: Full Biography