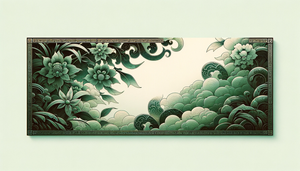 Press Quotes
"

An undeniably distinctive vocal. " - BBC Music
"

An exotic flower that grows in a garden that doesn't belong to this world." - Boris Blank, Yello
"

Fifi Rong is a true original." - CLASH Music
"

A fiercely independent artist in her own right." - The Fader
BIOGRAPHY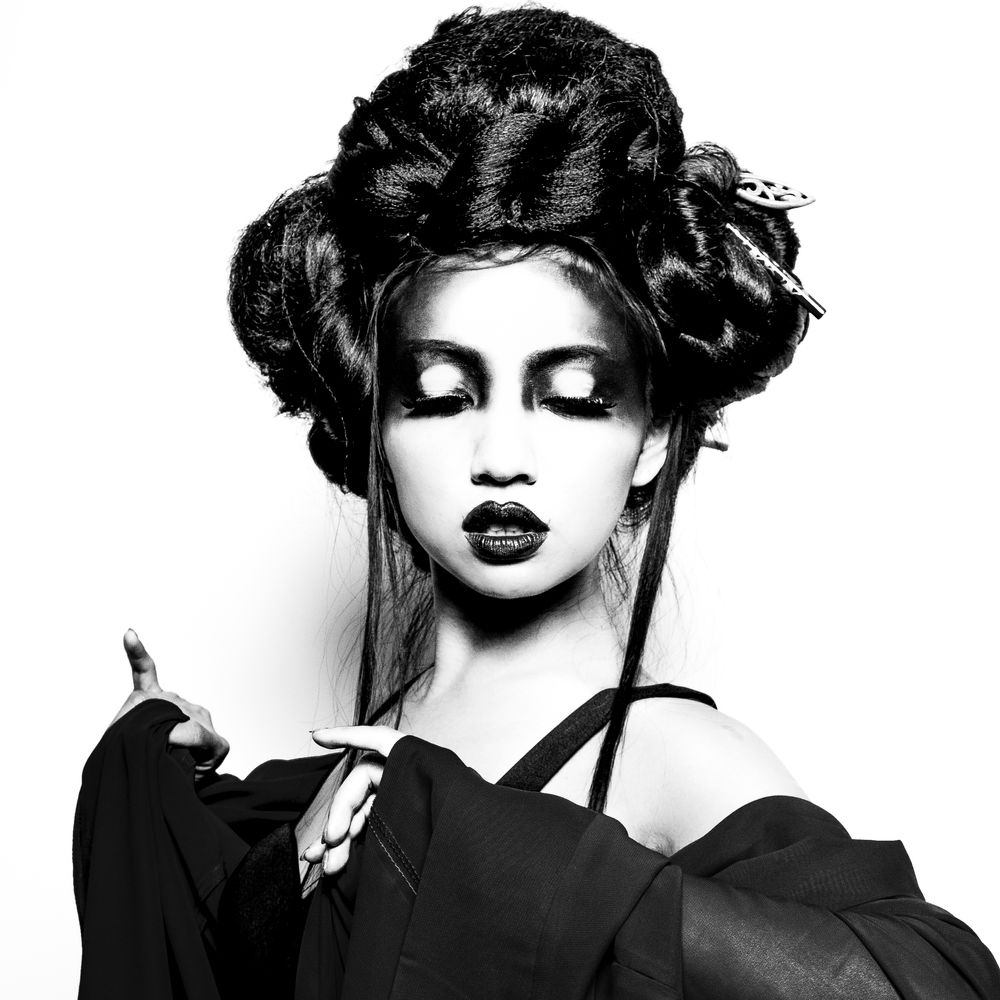 Chinese-British vocalist, songwriter, and producer FiFi Rong uniquely weaves emotional intimacy and vulnerability into her distinctive sonic vision, subtly nuanced with a flair of her Chinese heritage. Through her songs, she effortlessly blends Alt Pop, Alt R&B, Electronica, Trip-hop, IDM, Soundscape, Avant-Garde, and UK Bass Music, enveloping her unmistakable vocals in a mesmerising tapestry. This places her among the elite league of Avant-Pop artists who deftly traverse and integrate diverse cultural influences.
Her impressive collaborations include renowned artists such as Skepta, with her vocals gracing his hugely successful UK No. 2 and Mercury Prize-winning album, Konnichiwa. She has also worked alongside luminaries like Tricky, Yello (on their chart-topping albums Point and Toy), Phaeleh, and the late Lee 'Scratch' Perry. With over 100 million plays in China and many more worldwide, FiFi has garnered acclaim from esteemed publications including The Guardian, The Times, NME, FACT Mag, Dancing Astronaut, Earmilk, Wonderland, CLASH Magazine, Complex, FLAUNT, and XLR8R, to name just a few.
In her creations, FiFi draws upon contemporary music, the richness of her cultural heritage, and the evocative textures that are reminiscent of melancholic arthouse cinema. Resonating with the work of luminaries like Bjork, Cocteau Twins' Elizabeth Fraser, FKA Twigs, ANOHNI, and Massive Attack, FiFi's music intertwines contemporary ballads with a uniquely feminine touch, embodying a rare fusion that underscores her distinctive stance and sets new benchmarks in avant-garde production.
FiFi's career is punctuated by spellbinding live appearances at numerous iconic venues and festivals, solidifying her reputation as a world-class performer. Having headlined tours in China, she has enchanted audiences with her alluring stage presence, drawing over 150,000 people in attendance. Her prowess as a captivating performance artist has been showcased during a seven-date arena tour of Germany, Switzerland, and Austria alongside Yello, as well as at renowned stages including the Montreux Jazz Festival, O2 Academy Bristol, and Kraftwerk Berlin, cementing her status as a sought-after act on the live circuit.
Adapting to the challenges of the pandemic, FiFi took her live show online, spearheading the Yi Jing 意境 Live Performance Series—an ambitious arthouse project that seamlessly merges online concerts, short films, and video art. Over the past 2 years, FiFi has embraced the rapidly evolving world of web3 music, establishing herself as a thought leader and proactive innovator in this exciting field.
Her recent single, "Art For Art's Sake" (唯美), heralds a pivotal statement in FiFi's career, underscoring her evolution towards a more refined Avant-Pop and Fine Art Music direction. By intricately weaving her profound exploration of fleeting beauty's abstract concept with a blend of Chinese and British cultural elements, this significant release offers an intriguing glimpse into her ongoing artistic evolution and foreshadows exciting new directions on the horizon.
Currently immersed in her ambitious 7 EP Series, "Qi:7," FiFi Rong is on a transcendental journey through seven stages of spiritual awakening. The 'Hopium' EP, the series' initial instalment, plunges deeply into her personal narrative. It navigates through past traumas, human conditions, and cultural obligations, all the while maintaining a hopeful spark for transformative change.
Recently, FiFi has sharpened her focus on Fine Art Avant-Pop, bringing a heightened level of spiritual integration and philosophical richness to her work. This sophisticated shift is a testament to her relentless pursuit of melding cultural intricacies and the complexities of the human spirit through music. With endless potential on the horizon, FiFi's art serves as a catalyst for inner transformation and spiritual evolution.
For those entranced by the allure of spiritual and artistic exploration, your pathway to understanding lies here. Delve into FiFi Rong's intimate narrative in her own words, a conduit to the essence of our shared human experience.